Track Record of Success
BOOMSAUCE combines leadership with a proven track record in technology and innovation across dozens recognized brands.
This includes best-in-class content marketing solutions that include premium article production and syndication for SMB's and brand builders around the world.
BOOMSAUCE ~ That is who we are!
Rapid Growth
By leveraging over 20 years of brand development, BOOMSAUCE has quickly leveraged into verticals such as personal finance, telecommunications, and small to medium sized businesses. Each day we search for savvy and sexy properties to add to our portfolio.
BOOMSAUCE Ingredients: visionary, creativity, ambition, power, growth, agility and integrity defined by our amazing uniquely talented people.
Our team consists of top talent from around the globe via our specialized Marketing, Design, Content, Development and Leadership.
BOOMSAUCE holds proprietary and patentable technology & processes, which helps power our brands.
OUR BRANDS
The BOOMSAUCE brand portfolio includes brands in the personal finance, SMB (small to medium business), and telecommunications industry. Our brands are the recipient of hundreds of millions of impressions per month.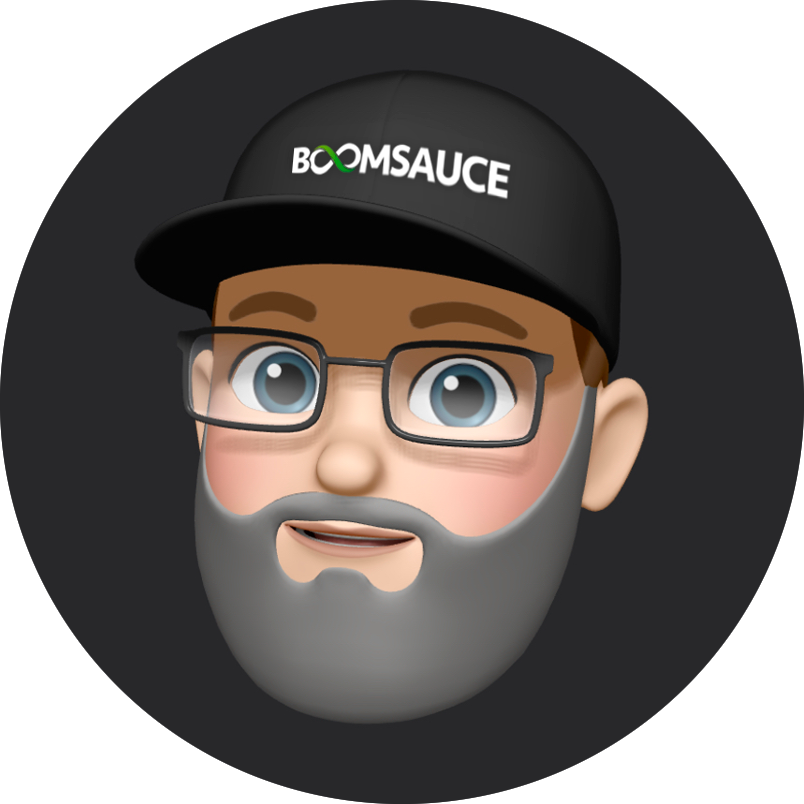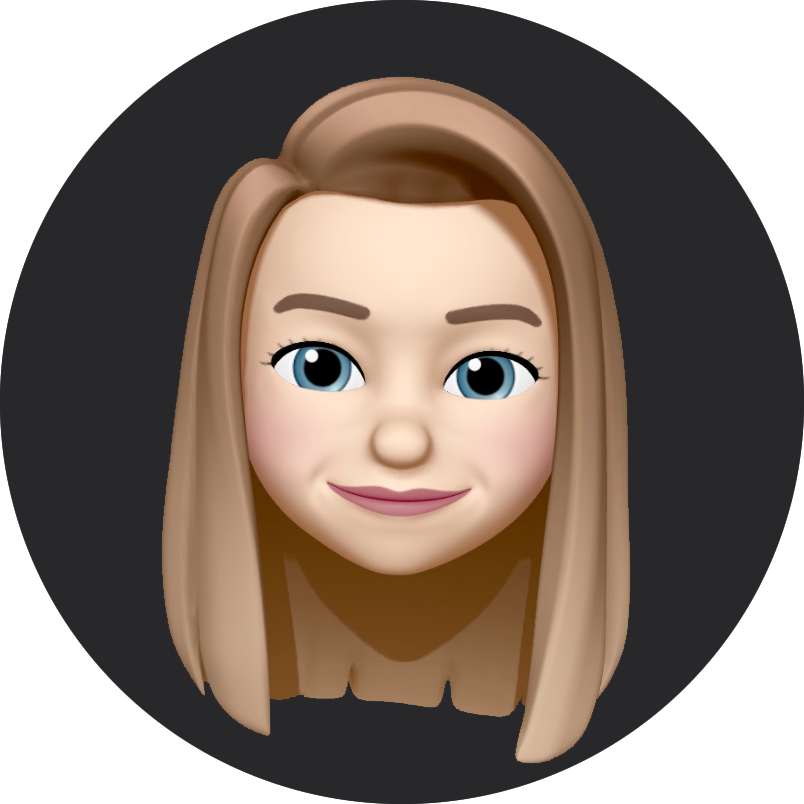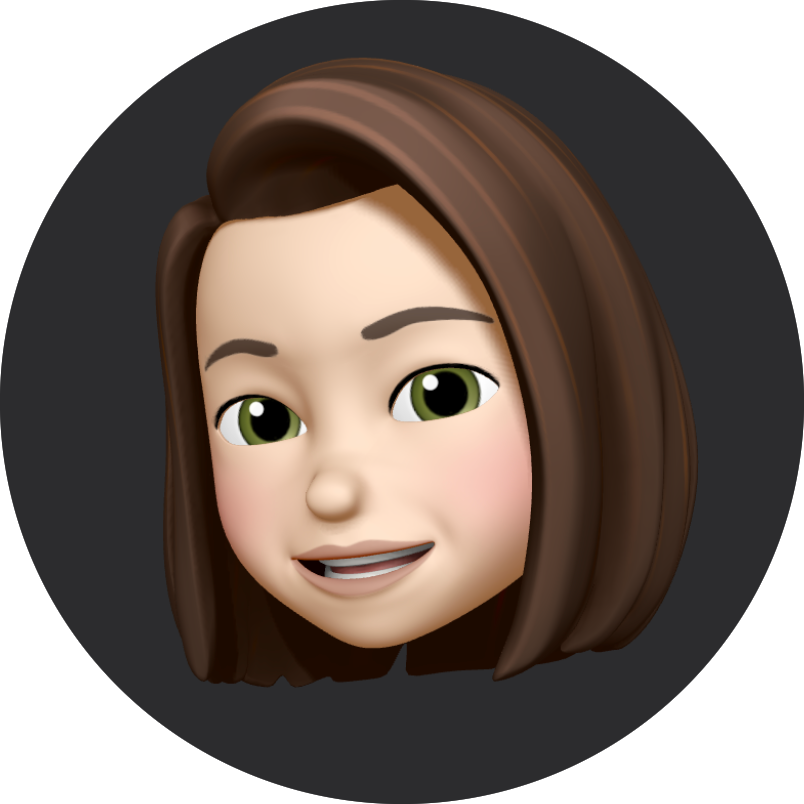 Chelsey
Chief Operations Officer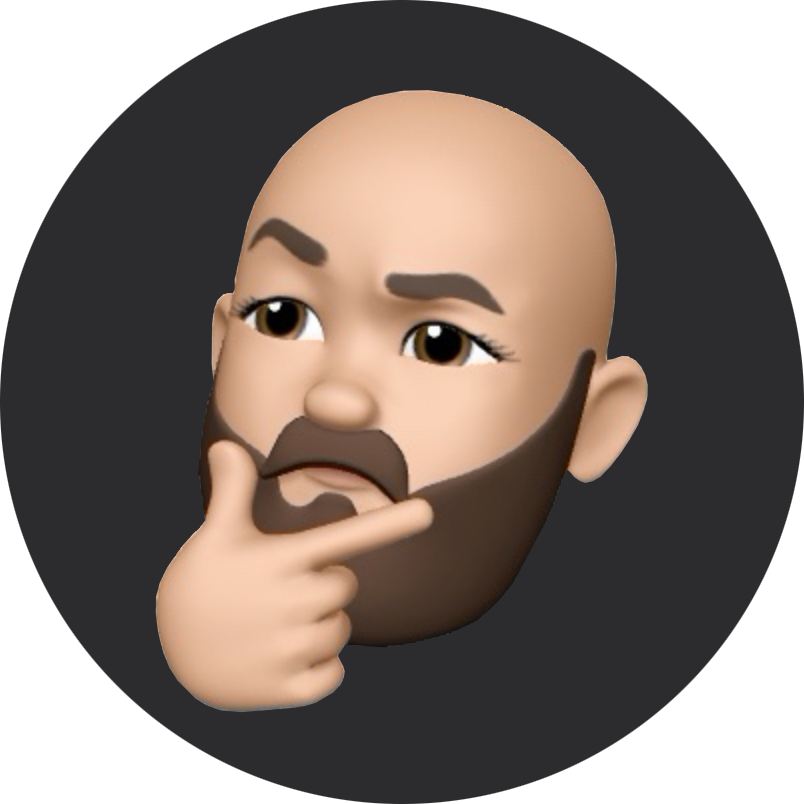 Hayln
VP of Sales | Business Development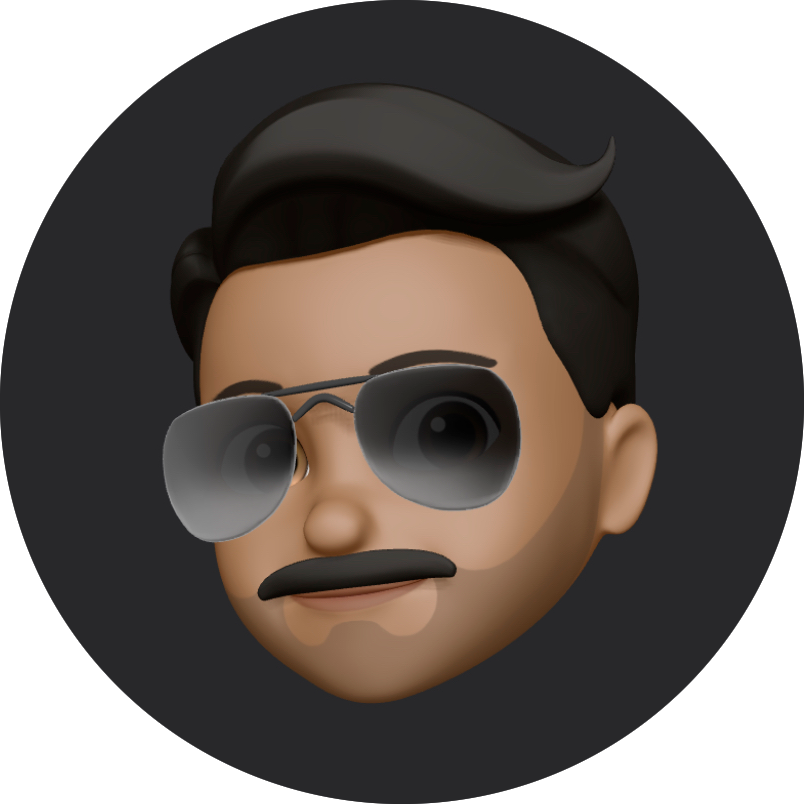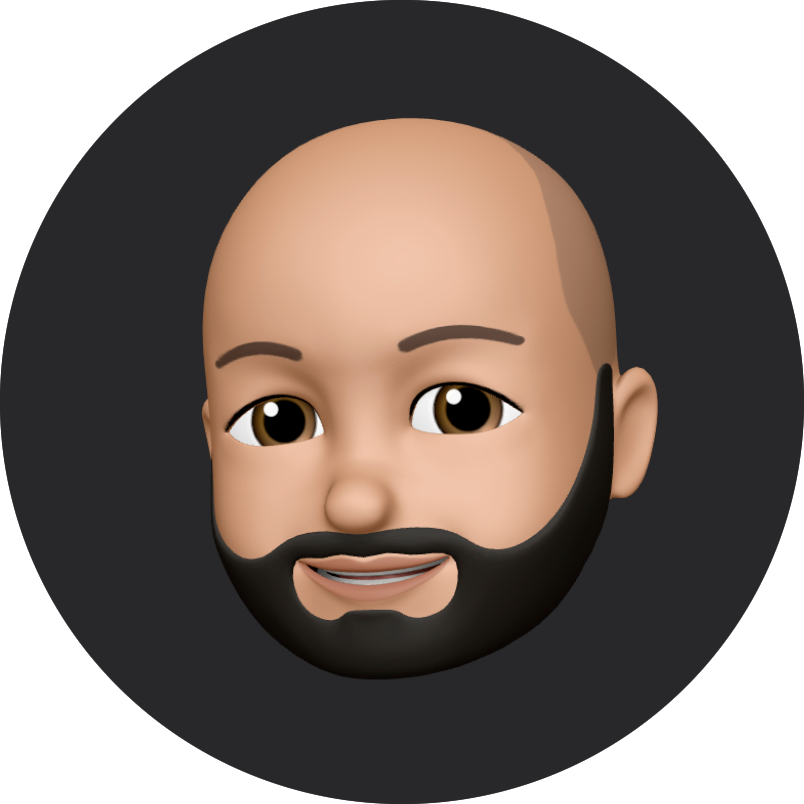 Edmund
Director of Client Success